Main Content Starts Here, tab to start navigating
The Chap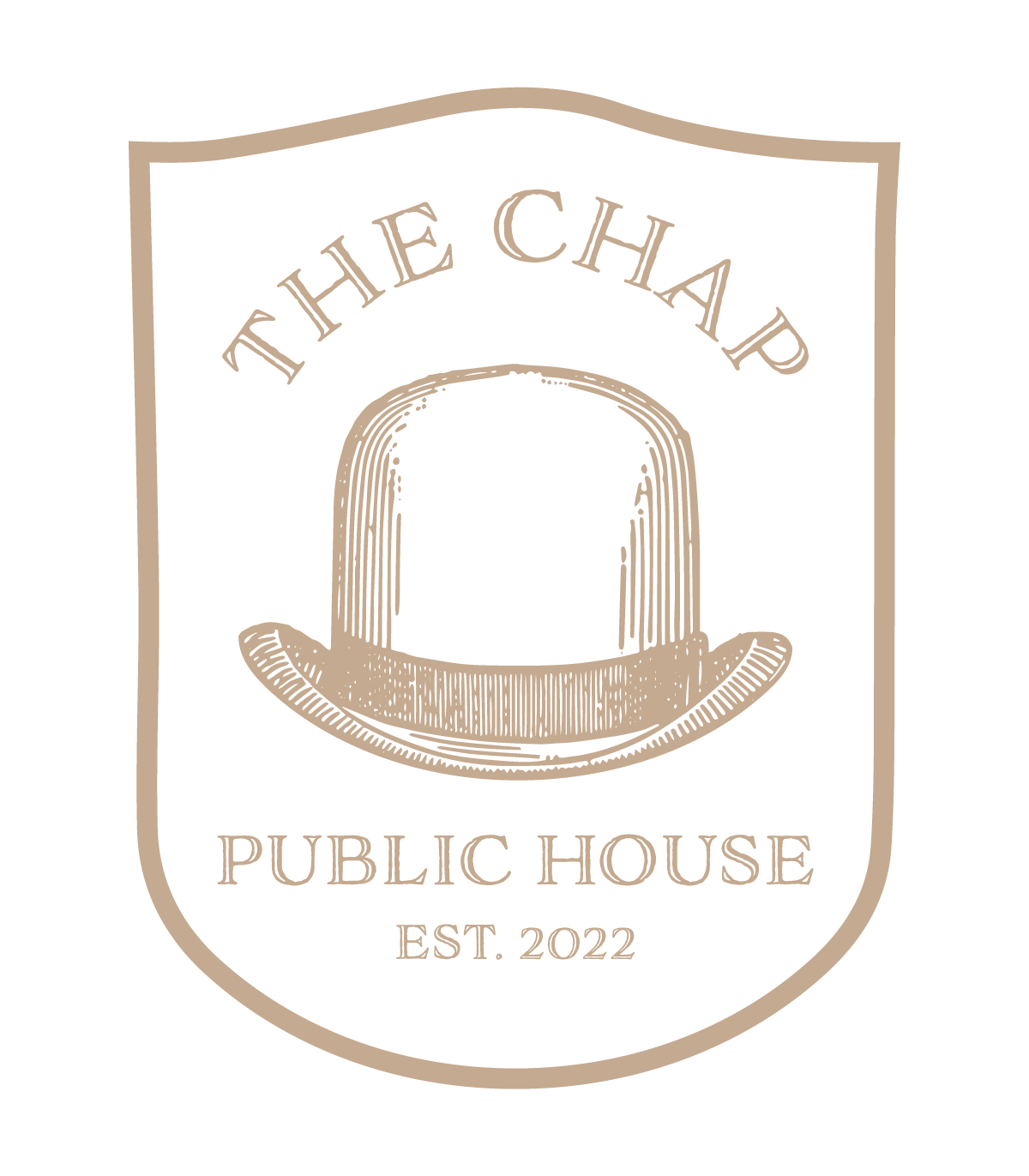 Slide 1 of 4
Slide 2 of 4
Slide 3 of 4
Slide 4 of 4
Welcome to
The chap
Beers, Bangers & Brits…The Chap, named after the iconic British-born Hollywood entertainer, Charlie Chaplin, pays homage to the public houses of London's most iconic neighborhoods such as Soho, Hampstead, and Spitalfields, and the English countryside destinations of Surrey and Richmond. The Chap, complete with its own lushly landscaped Garden, features expansive lager & cocktail offerings, cult classic British dishes and weekly programming that will transport guests across the pond.
The Chap
At The Chap, we can accommodate up to 250 guests for breakfasts, lunches, dinners, and parties. The venue features three distinct areas – our lushly landscaped Garden, the main bar, and our private dining room the "Chaplin Room".
For more information, please email cheers@thechappub.com or fill out the form below and we'll be in touch with you as soon as possible.